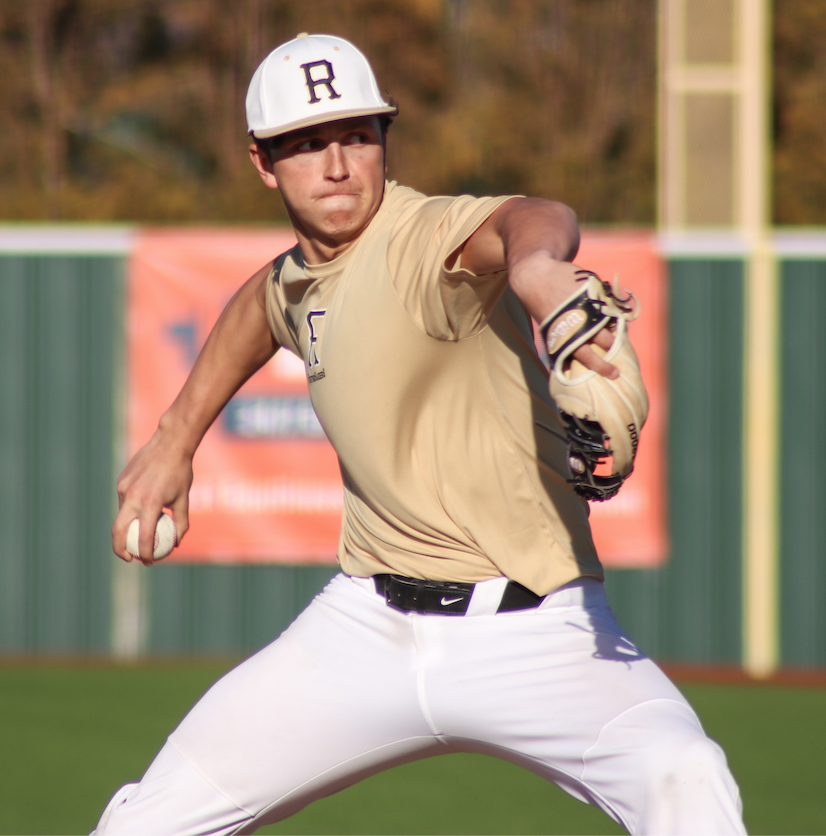 Rider baseball  is underwade and what's a better way to start this season off of than with an alumni game. February 18th come out to the Hoskins Fields...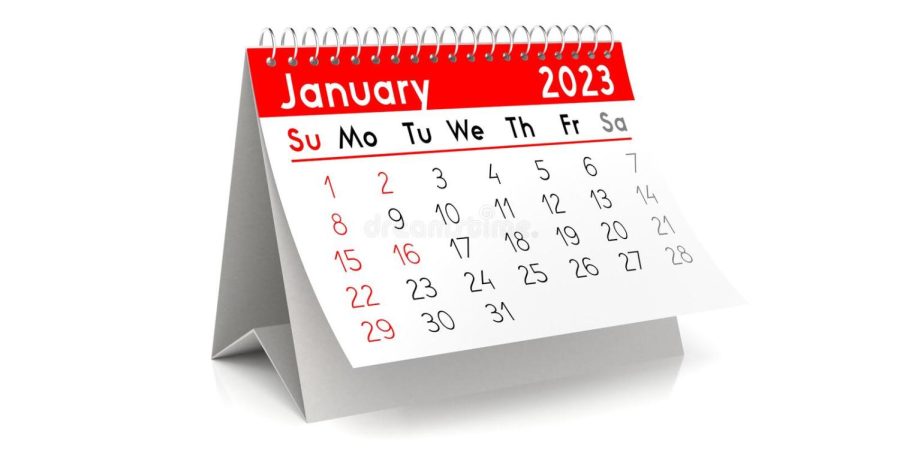 January is the month of new beginnings, and yet during its beginning, I'm already waiting on bated breath for it to end. Ironically enough, the first month of the year...
What's your favorite end of year holiday?
Loading...
Sorry, there was an error loading this poll.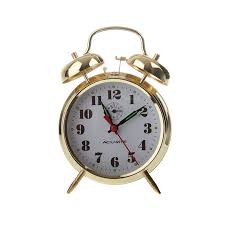 Mixed feelings have arisen after WFISD has made its final decision on what time school will start for elementary, middle school and high school.   Originally, Superintendent Dr. Donny Lee and...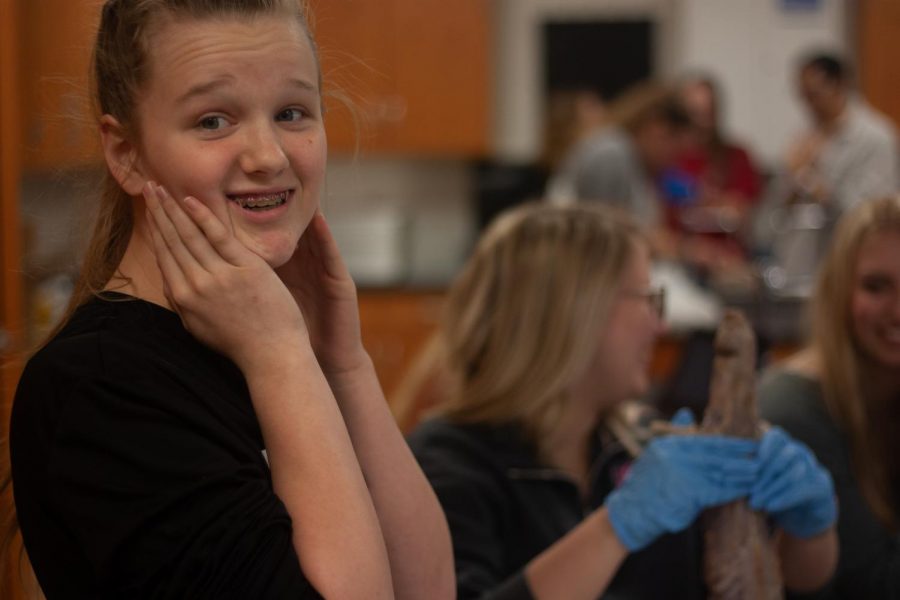 It's been a hectic last couple of weeks with many sports and academic events in full swing. Here are some pictures highlighting that.